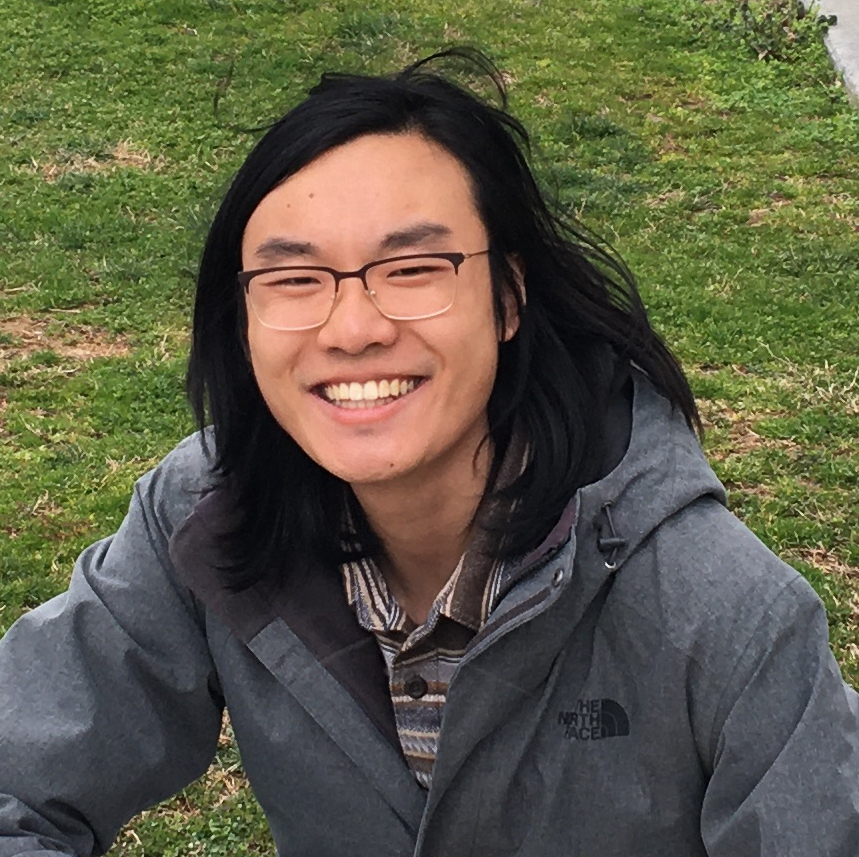 Email: joshspam at jzhanson dot com
Resume, CV (under construction)
I'm an incoming Master's of Language Technologies student at Carnegie Mellon University. I graduated B.S. in Computer Science with a minor in Machine Learning from Carnegie Mellon University in May 2020.
I'm broadly interested in leveraging structure to tackle tough problems, such as robotic control in deep reinforcement learning and learning control from language.
I'm passionate about teaching and undergraduate research. I have fun organizing events. I also occasionally write instructive blog posts.
In my spare time, I love hiking, biking, running, and the great outdoors. I also board games and playing tabletop RPGs.