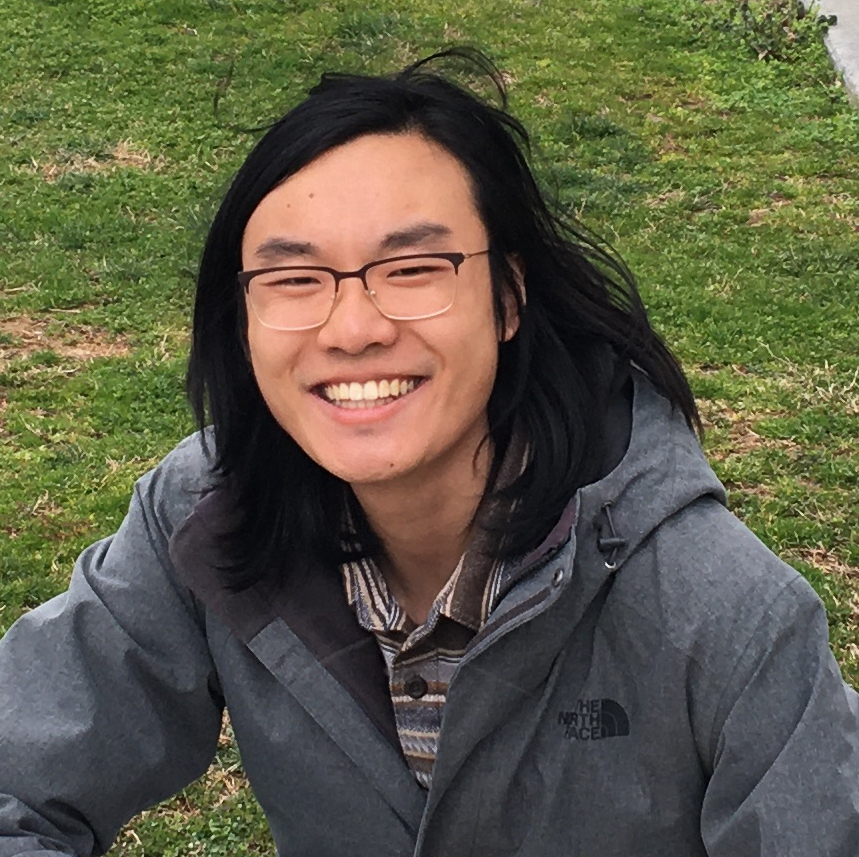 Email: joshspam at jzhanson dot com
Resume, CV (under construction)
I'm a senior (4th-year undergraduate) at Carnegie Mellon University studying computer science with a minor in machine learning.
I'm broadly interested in leveraging structure to tackle tough problems, such as robotic control in deep reinforcement learning.
I'm passionate about teaching and undergraduate research. I have fun organizing events. I also occasionally write instructive blog posts.
In my spare time, I love hiking, biking, running, and the great outdoors.